MODALITY
VIRTUAL SYNCHRONOUS
DESCRIPTION:
Risk management is a required element in the new versions of management system standards and allows a preventive approach to the system, so that risks and opportunities can be managed before they materialize. It should be an integral part of the analysis that each organization carries out, considering the internal and external factors that may affect the business, such as the requirements of the different interested parties.
A good administration of the risk management model is the basis for the preventive approach that the organization must have in its path towards continuous improvement.
OBJECTIVE:
To provide participants with the necessary knowledge to administer the risk management model, taking good practices from international standards such as ISO ISO 31000:2018 and ISO 9001:2015.
AIMED AT:
Personnel involved with the administration of management systems and continuous improvement in their organization. Process owners who must be part of the management of risks and opportunities.
CONTENTS:
General concepts of risk-based thinking
Risk management principles
Risk management framework, so that risk management becomes part of the overall management of the business
Managing risk:

Communication and consultation
Context of the organization
Risk identification
Risk analysis
Risk assessment
Risk treatment
Monitoring and review

Risk management as a prevention tool in the operation of the processes.
REQUIREMENTS:
Knowledge of ISO 9001:2015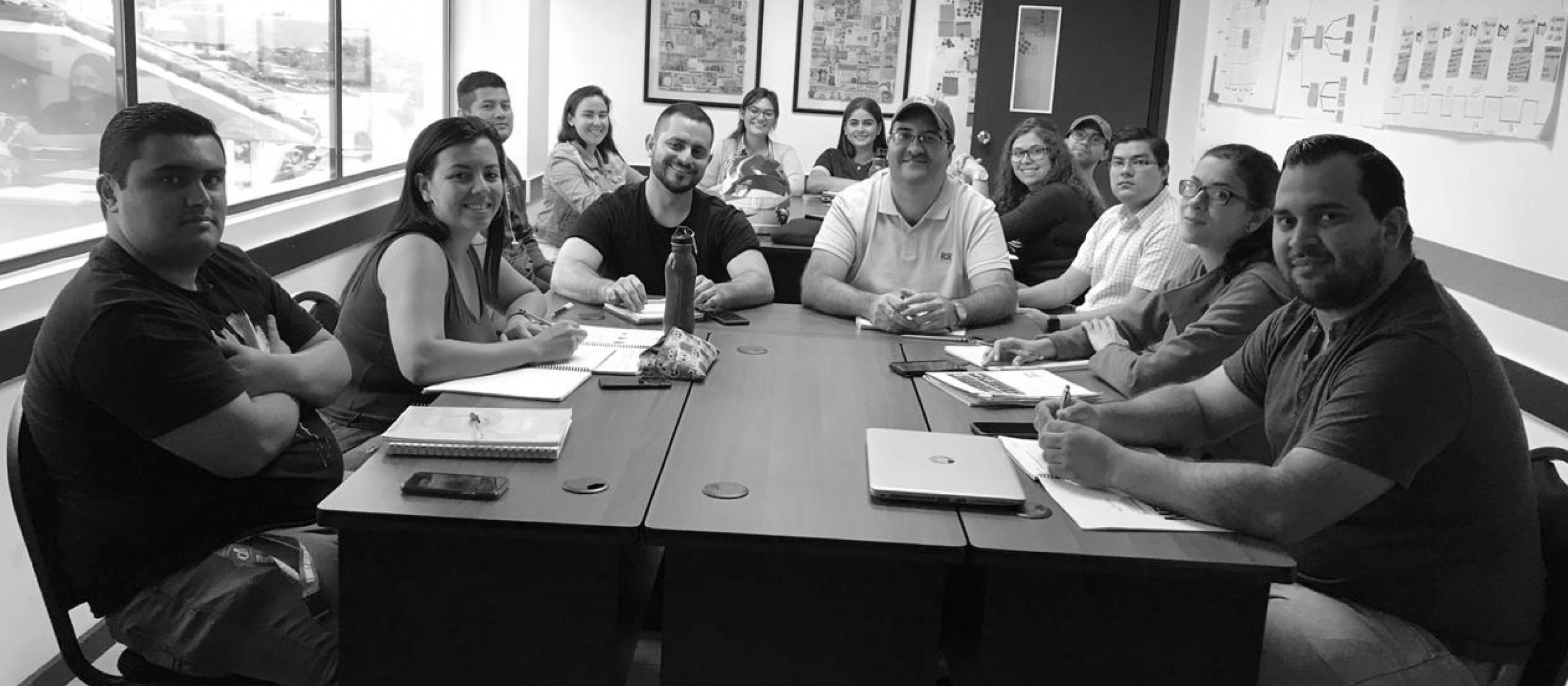 The success or failure of an organization is due to the effectiveness of the leader; this is the rule rather than the exception. The leader is the one who imprints the lifestyle on the organization. This is as much in direct positive action as it is in direct positive action.
We have
an online learning system