MODALITY
VIRTUAL ASYNCHRONOUS
DESCRIPTION
Leading People Through Change® focuses on helping managers lead successful organizational change efforts by understanding the different stages of concern and adjusting their leadership style.
Most change initiatives fail and for similar reasons: 80% of companies use a top-down, minimum-involvement approach that ignores the concerns of the people affected.
Leading People Through Change® is unique: its backbone is a highly participatory, collaborative solution that invites all parties into the change process. This inclusive approach is based on research on leading organizational change and our 30 years of experience in the field.
Recent research shows that a high involvement approach using dialogue between change leaders and employees can increase change success by 34% to 58%, reduce implementation time by 33% and increase employee engagement by 38%.
LEADING ORGANIZATIONAL CHANGE REQUIRES NEW SKILLS
INCREASE BUY-IN AND RESILIENCE
Leaders who can discover, diagnose and address their team members' predictable concerns reduce resistance and increase their commitment to change.
GET RESULTS FASTER
Organizational change initiatives that are effectively led are supported by employees and get results faster.
BUILD CHANGE LEADERSHIP CAPABILITY
Successful companies make the capacity to change a part of their culture and become more resilient and agile.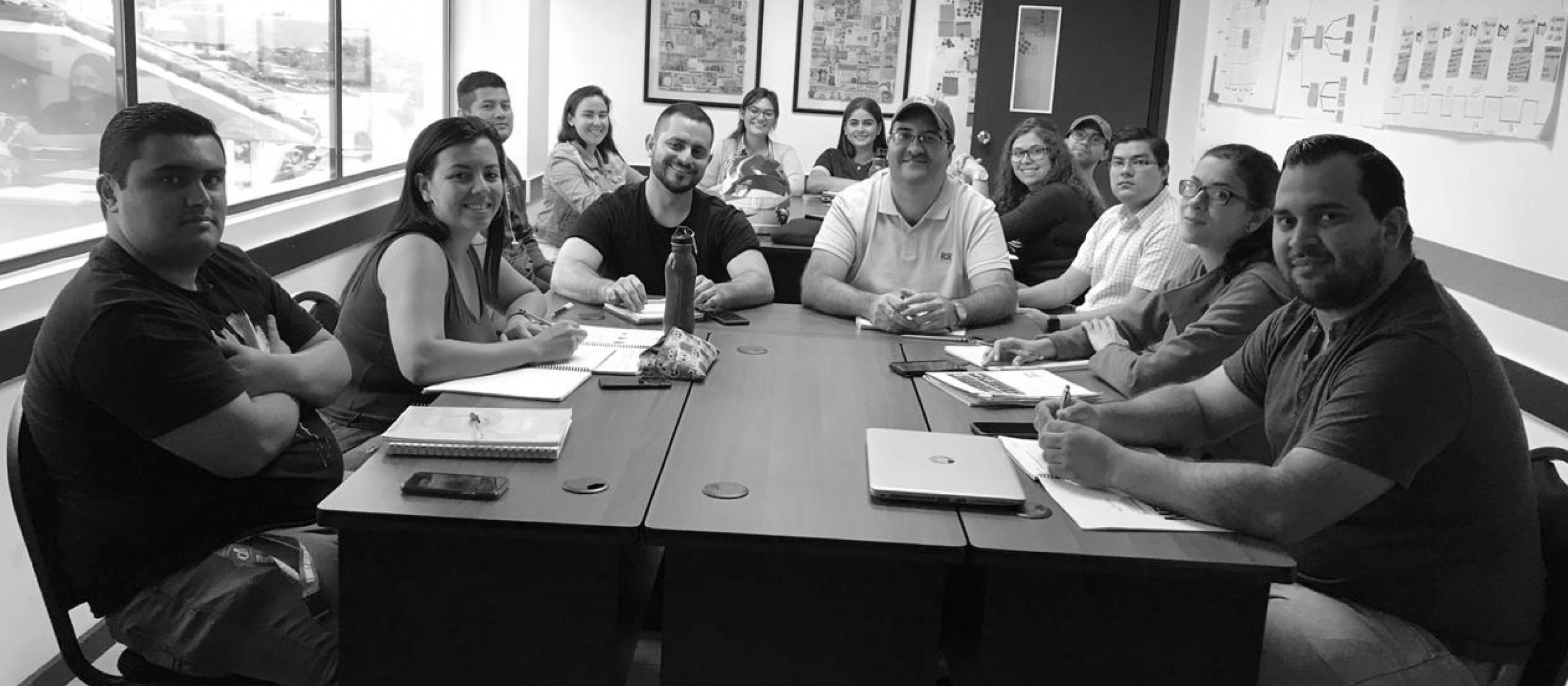 "Excellent course! With no practical experience in this field, I was concerned about whether or not I would be able to master some of the content, particularly the statistics. I recommend the Green Belt course for anyone not only for the manufacturing area but also for the service part in order to improve their skills and opportunities for promotion in companies with a focus on continuous improvement , such is the case of the impact of this course that I attribute a significant percentage to the position I recently acquired in the leadership area of Amazon for Brazil."
Spectacular! This is how to sum up a course of the magnitude of a Green Belt certification given by PXS, since class after class teaches you to explore your analytical, critical and innovative side in order to define, measure, analyze, improve and control any opportunity for improvement that can generate impact within your organization. As a graduate of PXS I recommend 100% each and every one of the certifications based on continuous improvement and I congratulate the great director of PXS Mr. Edwin Garro for the incredible contribution he is making to industrial development (goods and services) in Costa Rica.
My experience in the Green Belt course at PXS was very good, I had the opportunity to learn more about this methodology, and bring it to reality with a project applied in my company that has given very positive results. It is much better when you become aware that all companies need Lean to manage their processes because it opens the possibility to be more efficient, find waste, or the solution to many problems that can cause a great impact in terms of time, money and resources.

The success or failure of an organization is due to the effectiveness of the leader; this is the rule rather than the exception. The leader is the one who imprints the lifestyle on the organization. This is as much in direct positive action as it is in direct positive action.
We have
an online learning system