MODALITY
VIRTUAL SYNCHRONOUS
DESCRIPTION:
Leading People Through Change® focuses on helping managers lead successful organizational change efforts by understanding the different stages of concern and adjusting their leadership style.
Most change initiatives fail and for similar reasons: 80% of companies use a top-down, minimum-involvement approach that ignores the concerns of the people affected.
Leading People Through Change® is unique: its backbone is a collaborative, high-participation solution that invites all parties into the change process. This inclusive approach is based on research on how to lead organizational change and our 30 years of experience in the field.
Recent research shows that a high involvement approach using dialogue between change leaders and employees can increase change success by 34% to 58%, reduce implementation time by 33% and increase employee participation by 38%.
LEADING ORGANIZATIONAL CHANGE REQUIRES NEW SKILLS
INCREASE PURCHASING AND RESILIENCE
Leaders who can discover, diagnose and address the predictable concerns of their team members reduce resistance and increase their commitment to change.
GET RESULTS FASTER
Organizational change initiatives that are effectively led are supported by employees and get results faster.
BUILD CHANGE LEADERSHIP CAPABILITY
Successful companies make the capacity to change a part of their culture and become more resilient and agile.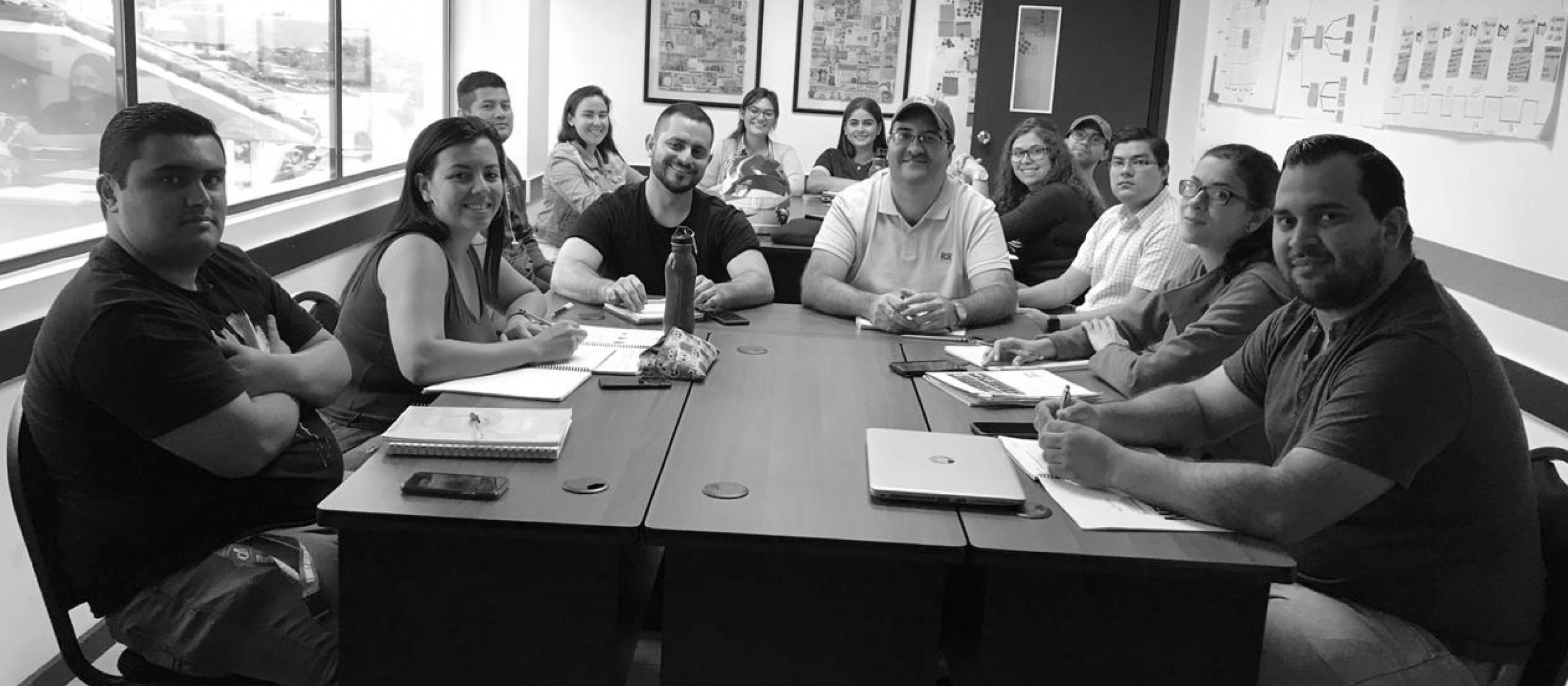 The success or failure of an organization is due to the effectiveness of the leader; this is the rule rather than the exception. The leader is the one who imprints the lifestyle on the organization. This is as much in direct positive action as it is in direct positive action.
We have
an online learning system